Home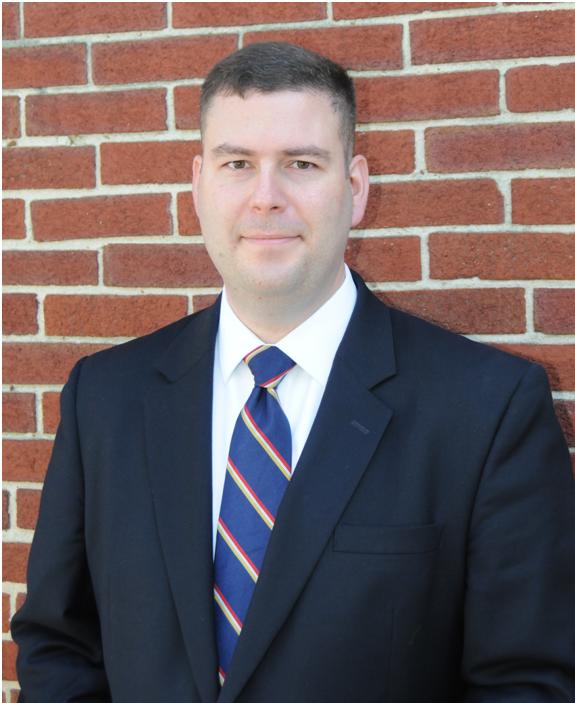 Thank you for visiting the website of The Law Office of Paul C. Balassa, LLC. We are a multi-disciplinary law firm, servicing the Mid-Atlantic region, that has experience in advising businesses from their formation forward, facilitating transactions, mitigating disputes with debtors or creditors, collections, transacting business with the government, the different forms of alternative dispute resolution, as well as a wide variety of criminal defense matters. Before leaving, be sure to check out our complimentary Maryland Driver's Rights Card; provided as one of the little "extras" that our clients have come to enjoy as part of their client experience.
We are experienced and aggressive in our pursuit of client goals and we have an excellent reputation in the community. Give us the opportunity to serve you today in order that you too may join the group of satisfied clients we have represented over the years.
See how other clients have rated Paul on Avvo.com at http://www.avvo.com/attorneys/21114-md-paul-balassa-4131623/reviews.html
Don't be bullied around in court. Stand up for your rights, and start by hiring a dedicated and knowledgable attorney to represent you forcefully and zealously in your case.
Please feel free to contact us for a free, no-obligation consultation to discuss how we can resolve your legal needs at (443) 274-6114 or via email at paul@balassalaw.com.
Before opening his own practice, Mr. Balassa served as Special Counsel for a national franchisor as well as Staff Attorney for a premier provider of comprehensive staffing solutions. Paul is also a former Captain in the U.S. Army and a veteran of Operation Enduring Freedom. He and his family live in Severn, Maryland and he is an active member of Annapolis Lodge No. 89 A.F.&A.M.
.
IMPORTANT NOTICE: The materials contained on this website are provided as a public service and on an informational basis. These materials are not intended to be a comprehensive statement of Maryland law, and are not intended to convey legal advice. Your use of this website does not constitute legal representation. Paul C. Balassa, Esq. and The Law Office of Paul C. Balassa, LLC are not your attorneys until you sign a retainer agreement and pay a retainer fee. If you have a legal problem, you should consult with an attorney who can investigate the particular circumstances of your situation. If you would like to retain our services, please contact our office to schedule an initial consultation.